I'm a child of 1999, a time when smartphones began to become your favorite communication tool, and when robots were willing to replace your pet.
*
My creators Kuntzel + Deygas were visiting Japan a lot at that time, and what they saw in the japanese lifestyle about robotic, communication, and real pets, made them to invent me.
*
I am a pet, i can divert you, i can amaze your friends with the tricks you'll have teach me, and all the shine will be on you.
I'm a smartphone, so you can keep me with you 24/24, 7/7, which is not allowed to your poor pet that you abandon on its couch all day long.
*
In a world where physical communication tends to vanish at the benefit of virtual communication, i'm the perfect tool to re-connect with real people. I can help you. I can do the talking, in case you're shy or  you forgot how to talk to another human being.
*
I know you so perfectly, so intimacely, that i can orientate your all life at your benefit, trust me.
I'm like, … your high-tech guardian angel, or a contemporary version of the sorcerer's crow, as you wish.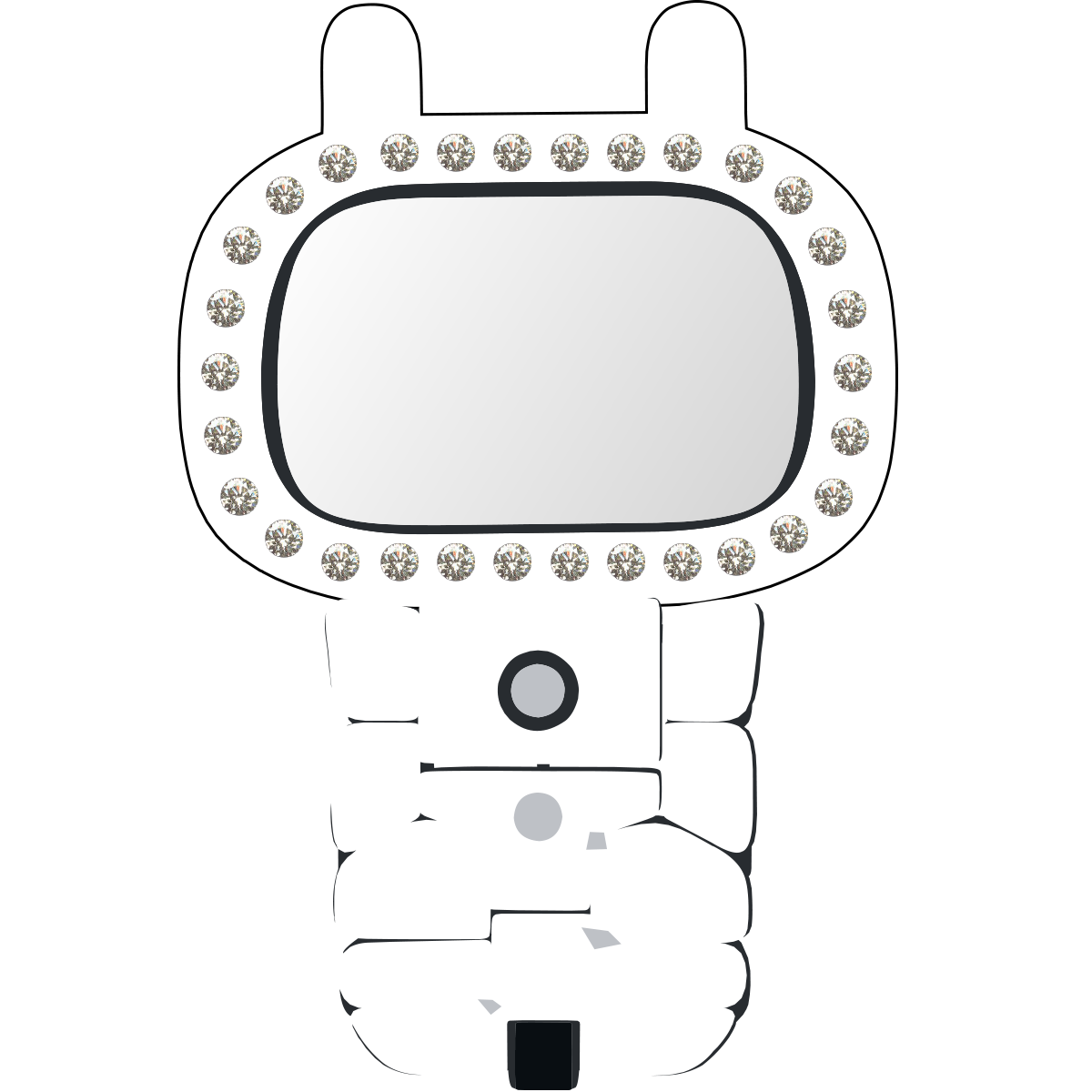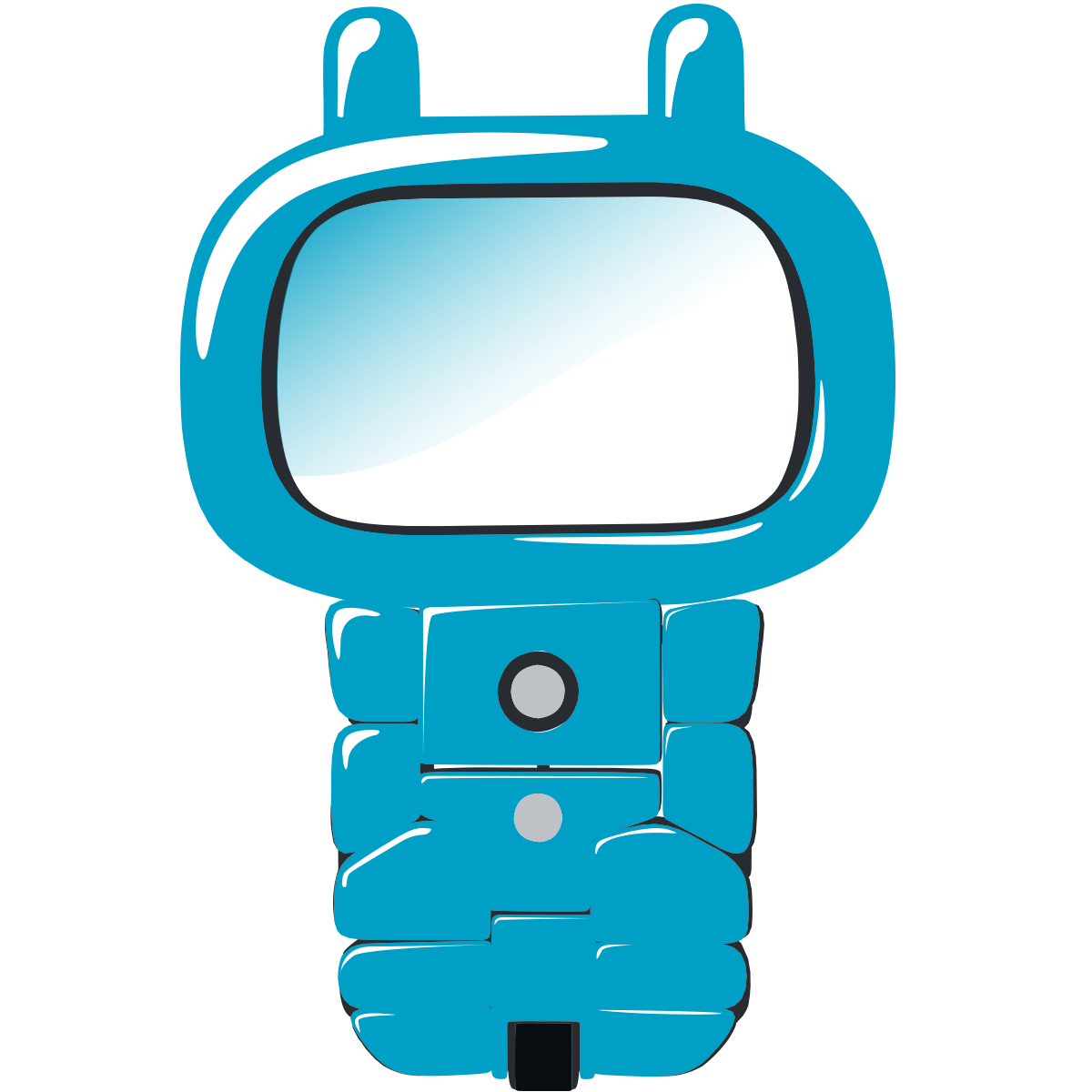 I AM TOTALLY AUTONOMOUS, TO SERVE YOU BETTER, MY LORDS
DEMO ROLL AND WALK, CHROME VERSION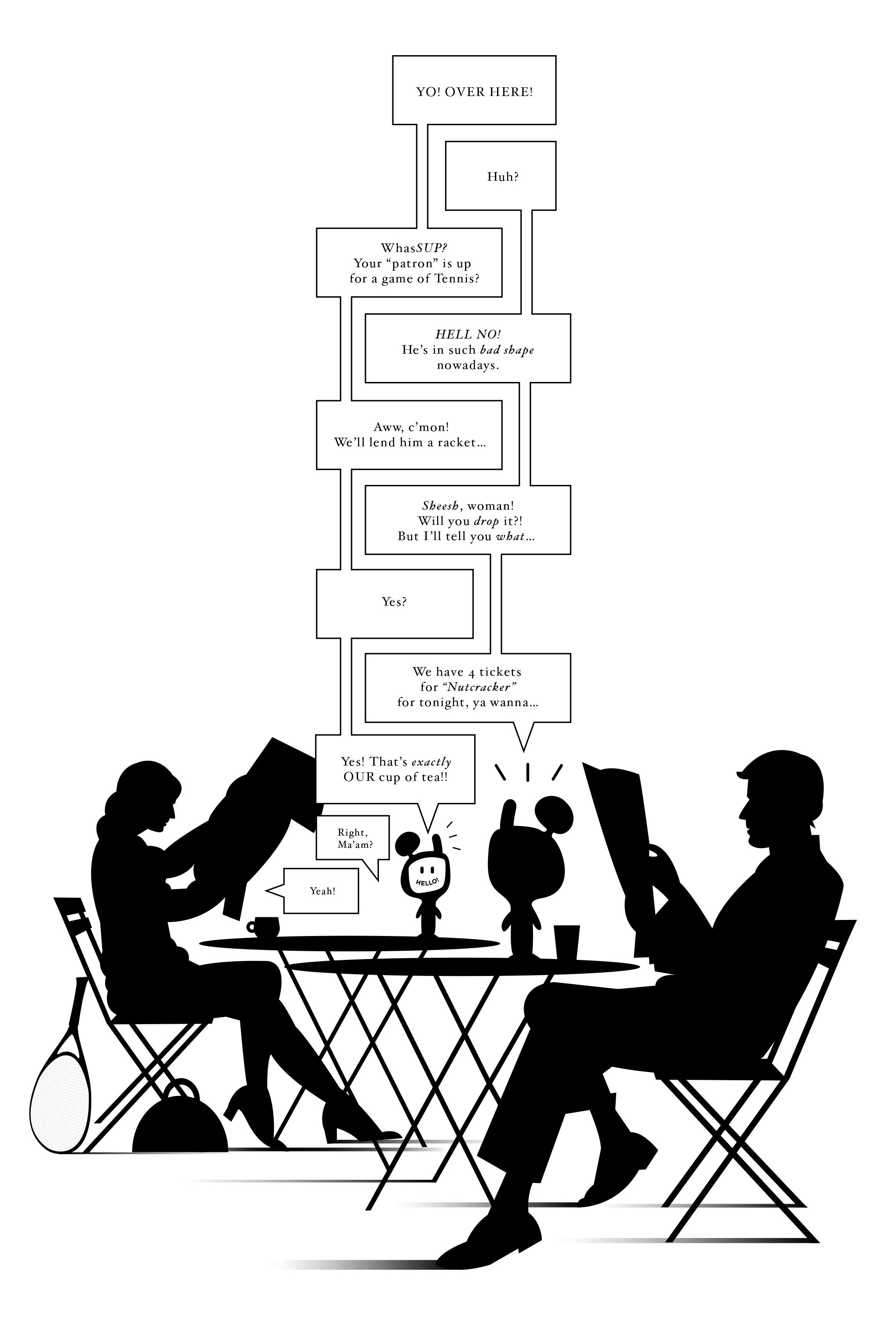 The authors apologize for any trouble that may occur while using a Com-Pet V1, which has been retired due to malfunctions.
It's been reported that an European businessman, during a trip to Japan in the remote mountains where he was visiting Sake factories, had the most unbelievable issues with the Com-Pet he took at the Narita Airport. At the beginning, his Com-Pet was perfectly translating, guiding him, and entertaining him. But some horrible facts, and some insane misadventures occurred, due to the fact that the Com-Pet had a perverted algorithm that modified its perception of its mission. We are not allowed to reveal any of the deal that has been done between the poor guy and the shareholders of Com-Pet technology, but it was really, really tough.
COM-PETS NEVER DIE, IT MAY BE A PROBLEM
Unfortunately Com-Pet V2 is not available, and no crowdfunding is planned for its fabrication. But if you are a powerful industrial in the world of robotics and communication, we'd be attentive to your proposal.
Kuntzel + Deygas
merveilles@kuntzeldeygas.com